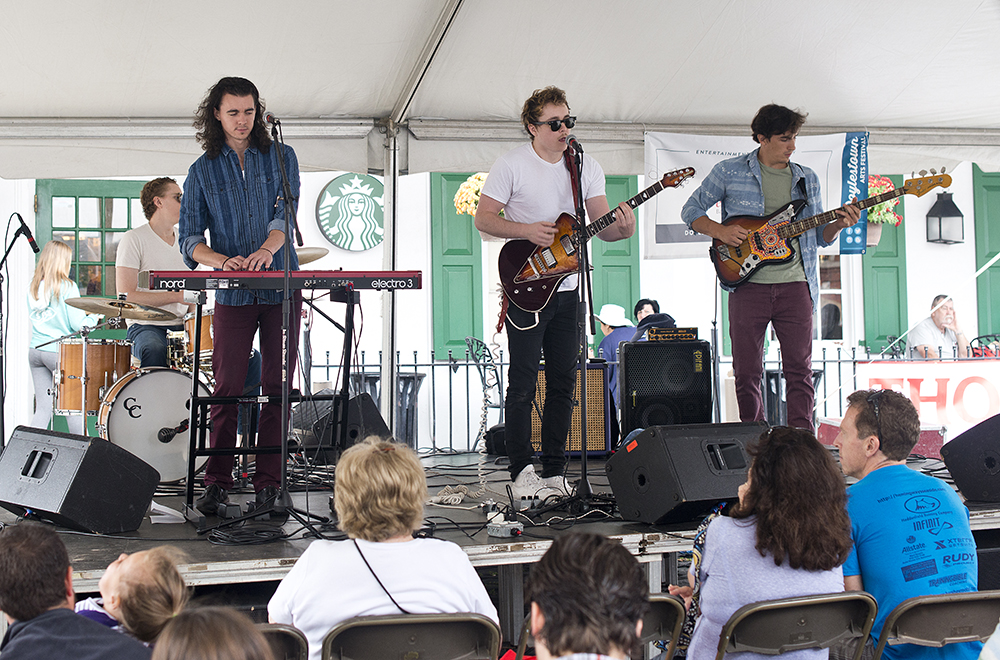 ::

Live Music

The festival features 5 stages of live music varying from classic rock and jazz to alternative and folk. There's a little something for everyone. View our festival map to see stage locations or see the schedule for our full lineup.
Schedule
»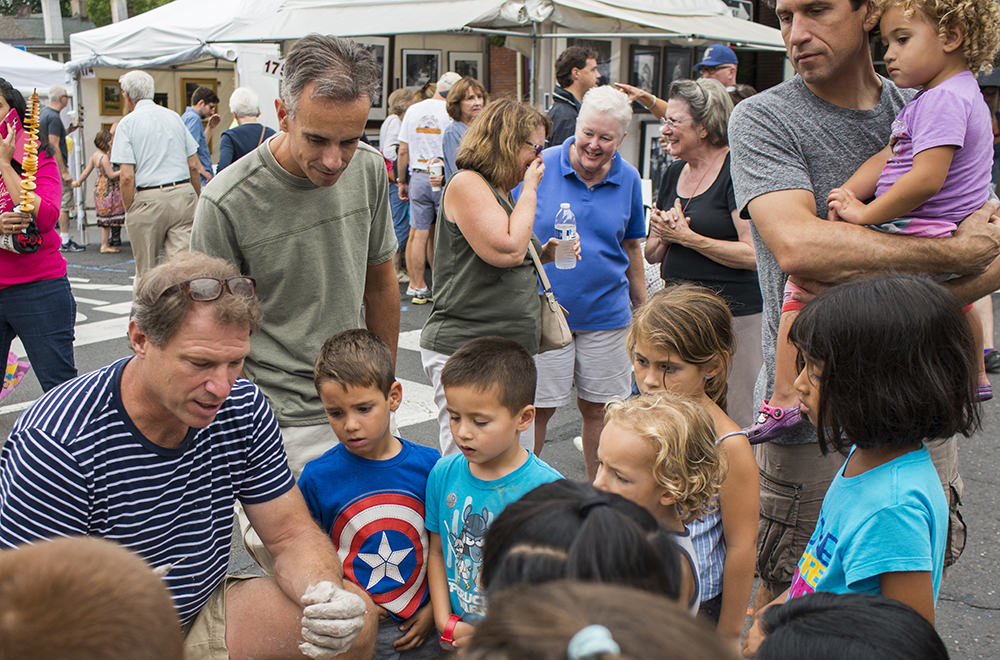 ::

Demonstrations

We are pleased to offer a growing selection of live demonstrations and interactive arts at the Doylestown Arts Festival. Featuring scarf dying, pottery demos, face painting, tin type photography, and more!
Explore
»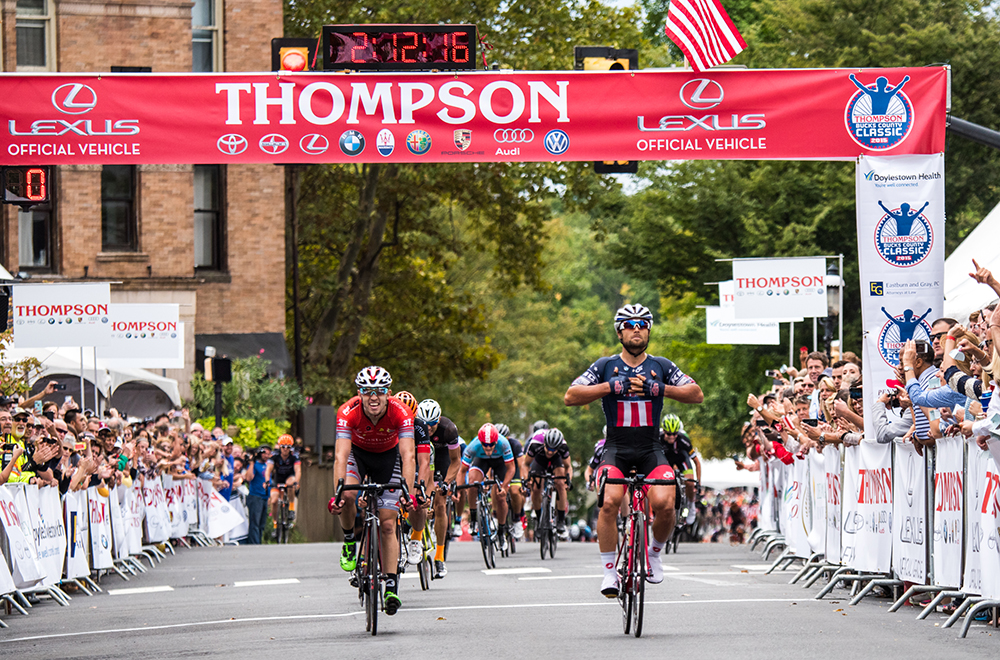 ::

Pro Cycling

Experience the speed of pro cycling around the borders of the festival with our friends at the Thompson Bucks County Classic! On Sunday pro men, pro women, amateur men, kids, and highwheel bicycles will hit the streets.
Visit
»